The Tomato Garden

11-24-2010 - 100+ varieties to add, season is getting close to allowing the time ... but for now, Growing Tomatoes may help.
7-03-2010 - Finally, a 3 day weekend! Lot's to do and the time off is most welcomed. A few more pics of the good stuff ...
Black Giant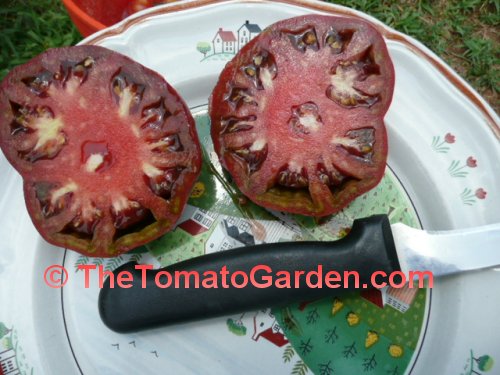 Chesapeake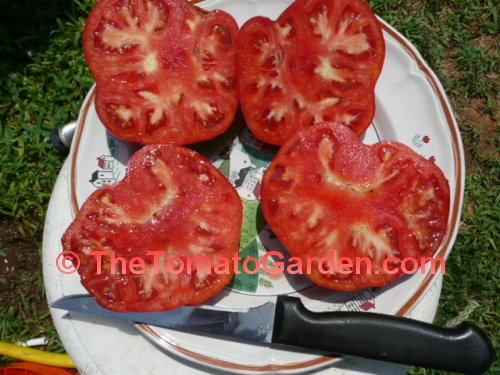 Solid Gold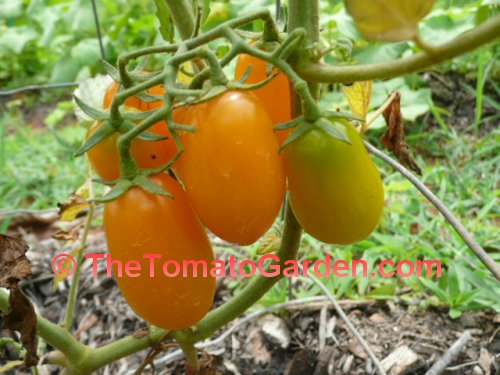 Cluster Goliath Hybrid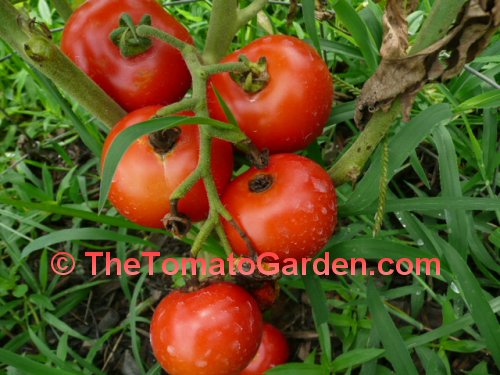 Ludmillas Pink Heart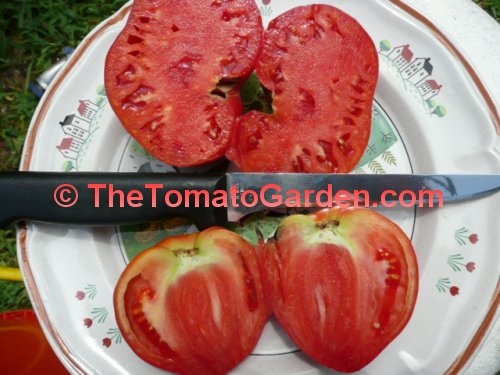 Sugar Plum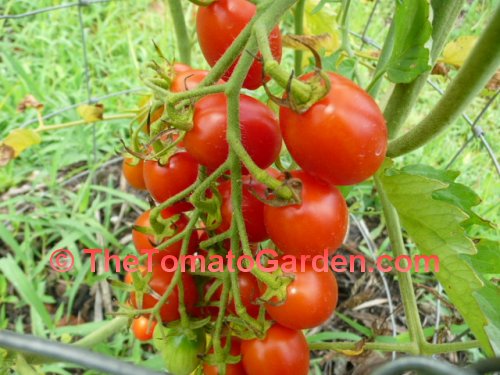 6-27-2010 - A little update. Yet another strange season ... rain every day for 2-3 weeks and then the heat ( 95-100) hit. Result = not pretty at all. Yet a few good things are coming out of the tomato garden ...
Amana Orange - Now I never personally cared too much for the yellow/oranges but this 10.1 ounce one blew my socks off!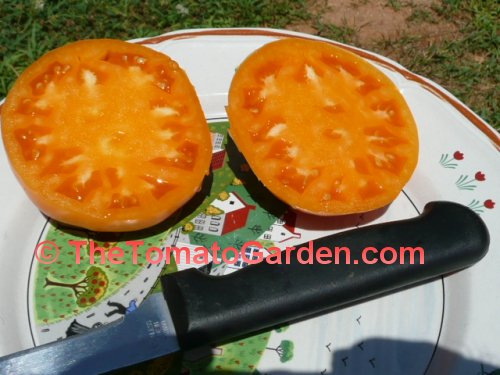 Bear Claw has been a tough one as I always planted it in a "not so good" place but this year I finally got a few! The first was a 1 lb 6.7 ouncer but the cat-facing cracked and so it was not pretty but here is another at 15 ounces.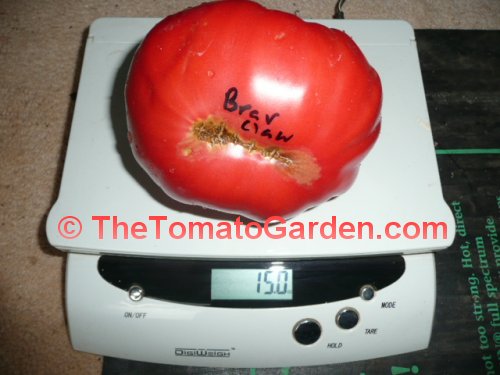 Debbie has performed well ...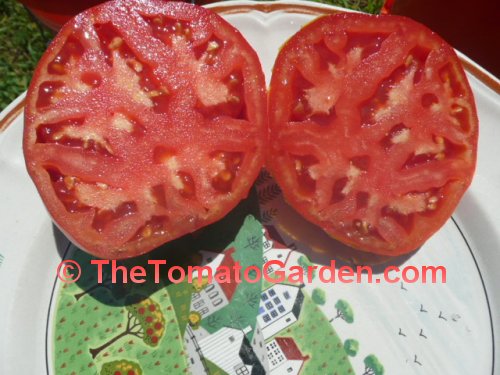 As has Holland ...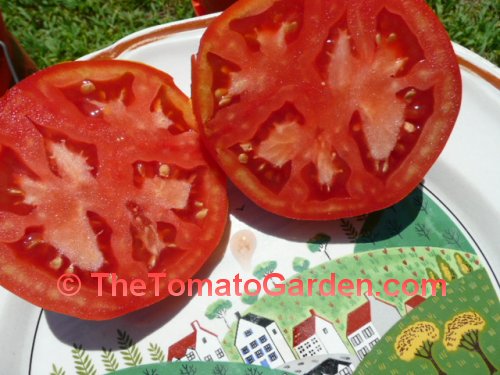 Many more to come in 2010.
5-2-2010 - 2010 Season has begun! Lots to do yet as this is about 1/3 of what is planned for this year.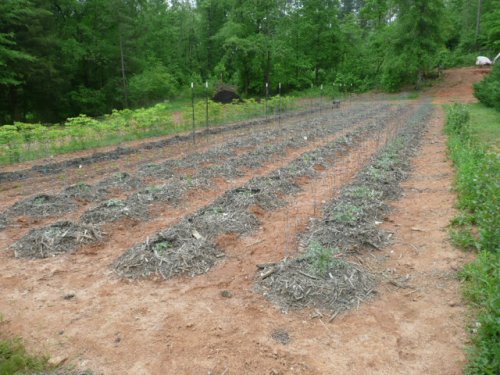 It's just getting busy. Perhaps The Tomato Garden Blog will be easier to update as opposed to this page?
---