The Tomato Garden
AKW Tomato
---
Seed Source: 2007, HeirloomTomatoes.net
Grow Year: 2009
Seed Type: Open Pollinated
Plant Type/Height: Indeterminate, 8+ feet
Leaf Type: Regular
Fruit Characteristics: Round, Red, 6-8 oz ( Pictured = 6.5 oz), Productive, mid-late maturity


Not a real name, AKW was apparently used to identify some unknown seed. Whatever it is/was, it has performed well here the last 2 years and will return. More info to come ...
---
---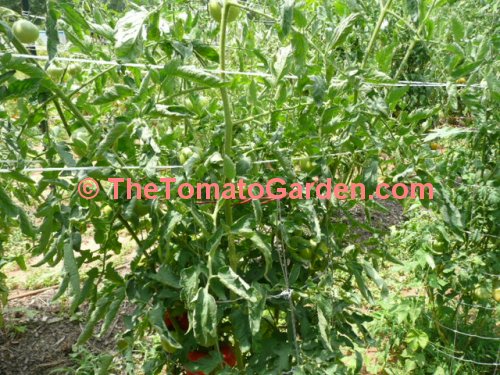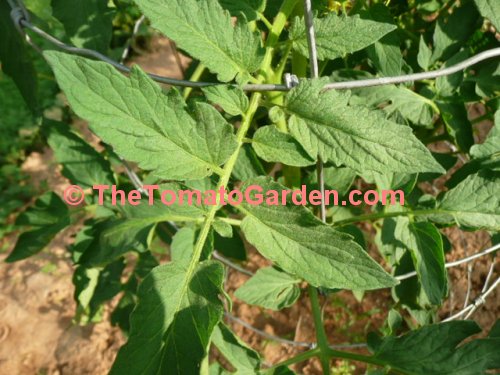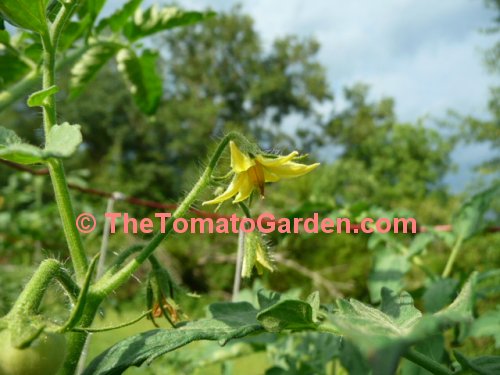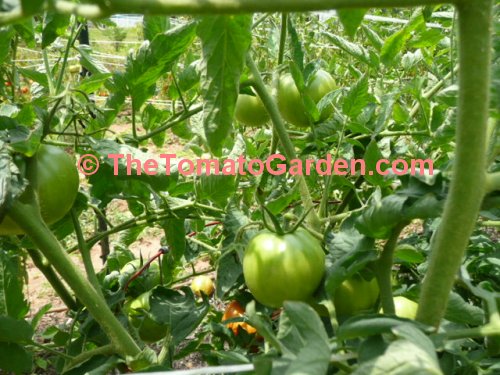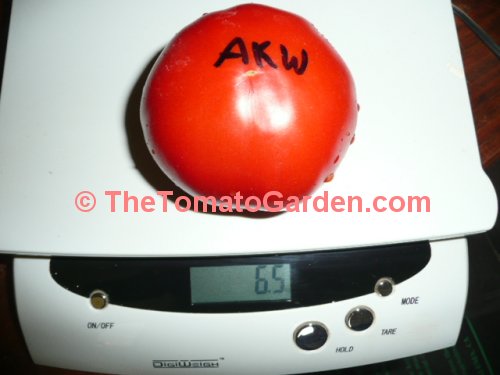 ---
---
---