The Tomato Garden
Sophya Tomato
---
Seed Source: 2008, Totally Tomatoes
Grow Year: 2009
Seed Type: Hybrid
Plant Type/Height: Indeterminate
Leaf Type: Regular
Fruit Characteristics: Large, Red, Beefsteak, 10-12+ oz ( Pictured = 14.5 oz), Productive, 75-80 days maturity


One of the few Indeterminate TSWV resistant tomatoes available. I wish that I had paid it more attention. It got hit by a late frost, a hail storm and yet kept going. It has a bit of a green shoulder and is productive. They fell to disease eventually but it held on tough. It pretty much went through the gamut on its own, for neglect, but produced extremely well despite. Good tasting "Italian" type that will come back. 10 seeds for $5.50 is steep but it is a trooper!
More info to come ...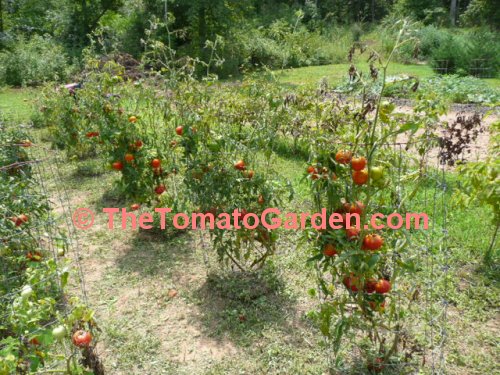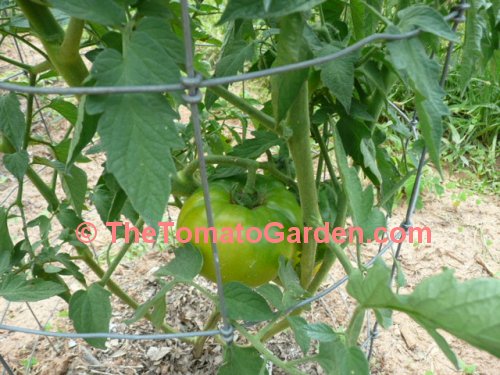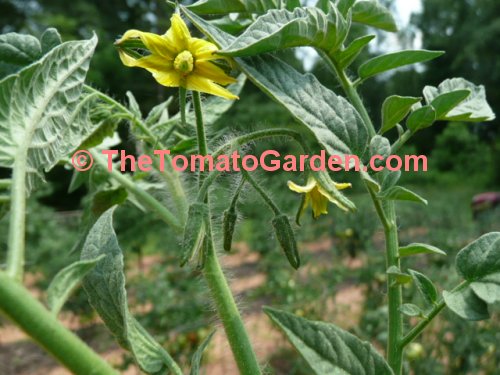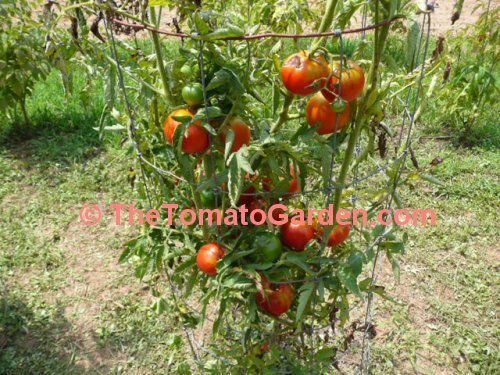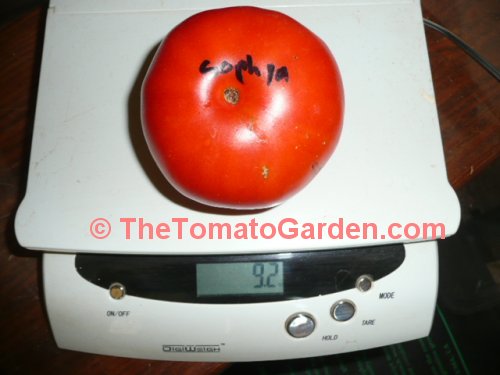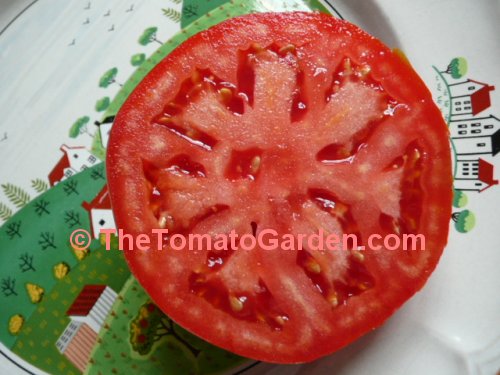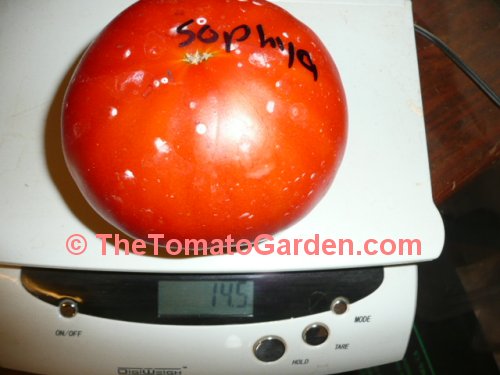 ---