The Tomato Garden
Anna Russian
---
Seed Source: 2007, Victory
Grow Year: 2009
Seed Type: Open Pollinated
Plant Type/Height: Indeterminate, 8+ feet
Leaf Type: Regular
Fruit Characteristics: Medium, pink, 4-6 ounces ( Pictured 5.1 oz), Productive, 80-90 days maturity, juicy


Apparently unavailable for 2010.

What it was ... highly productive tomato that matched their description. Good canner.

What it wasn't ... the 1lb heart expected. Should have read the description but glad I didn't as this is a highly productive tomato that I would have otherwise skipped. I did get half regular leaf and half potato leaf but both were identical in production. More info to come ...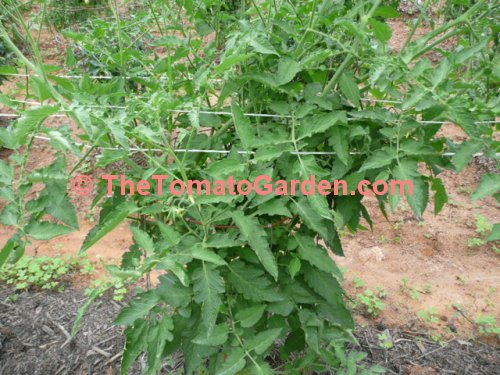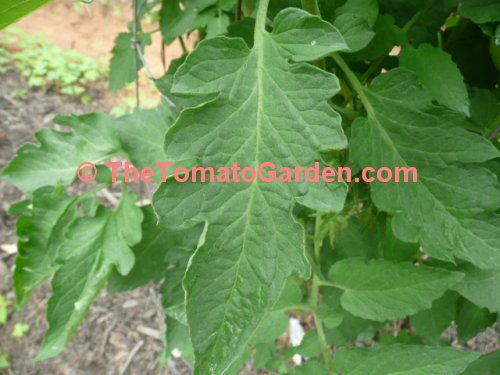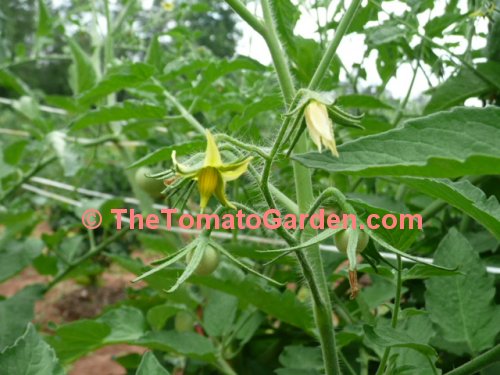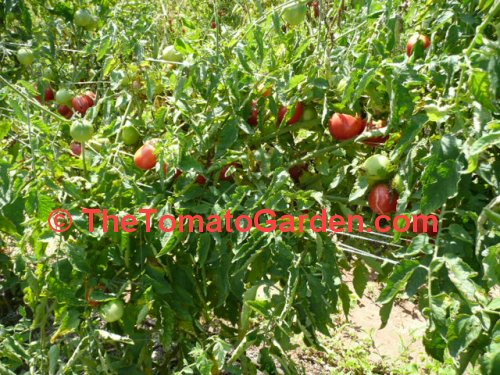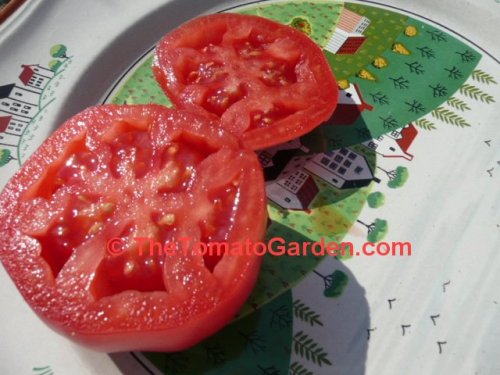 ---