The Tomato Garden
Amelia VR F1 Tomato
---
Seed Source: 2008, Harris Seeds
Grow Year: 2009
Seed Type: Hybrid
Plant Type/Height: Determinate, 3+ feet
Leaf Type: Regular
Fruit Characteristics: Firm, Uniform Red, oblate, 8-10 oz ( Pictured = 8.8 oz), Productive, 75 days maturity


Intermediate Tomato Spotted Wilt Virus resistant is a plus. A firm shipper type that can sit on the counter for days and the taste improves with doing so. It is a good producer but more foilage cover would benefit it to help prevent sun damage - could have been the growing year/conditions but it was a pretty good one considering. More info to come ...
---
---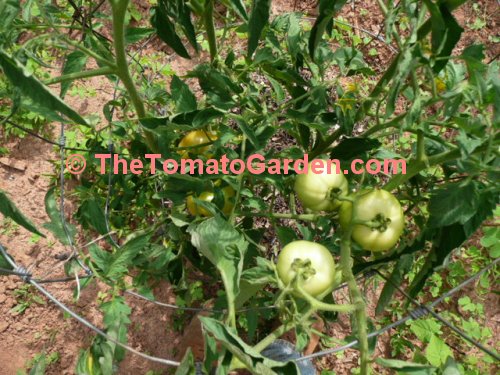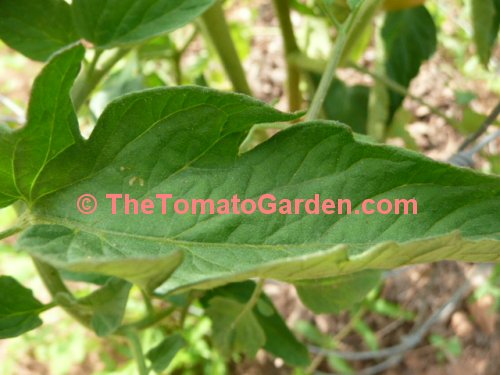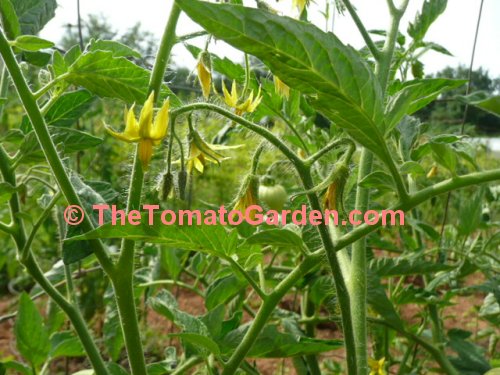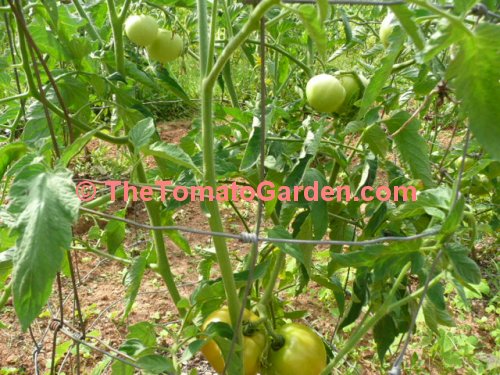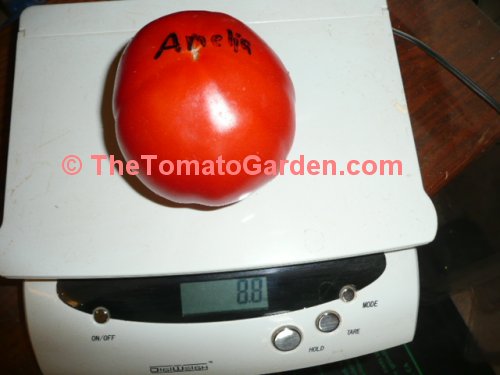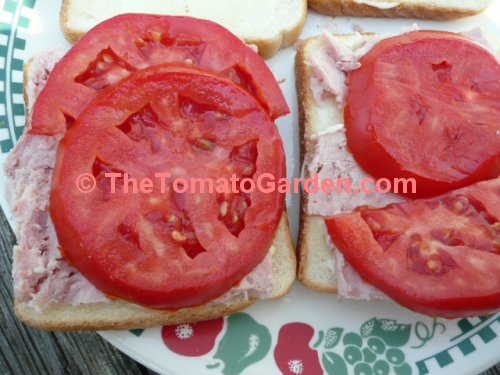 ---
---
---